Loading... Please wait...
RunCam2 / RunCam3 / RunCam Split Remote Cable
In Stock:
Usually be shipped in 1-2 Business Days.
Frequently Bought Together:
This remote control module cable is necessary for RunCam 2/RunCam 3/RunCam Split (since Firmware 1.5 and Android App V1.6/iOS App V1.2 ) to take photos and start/stop recording remotely.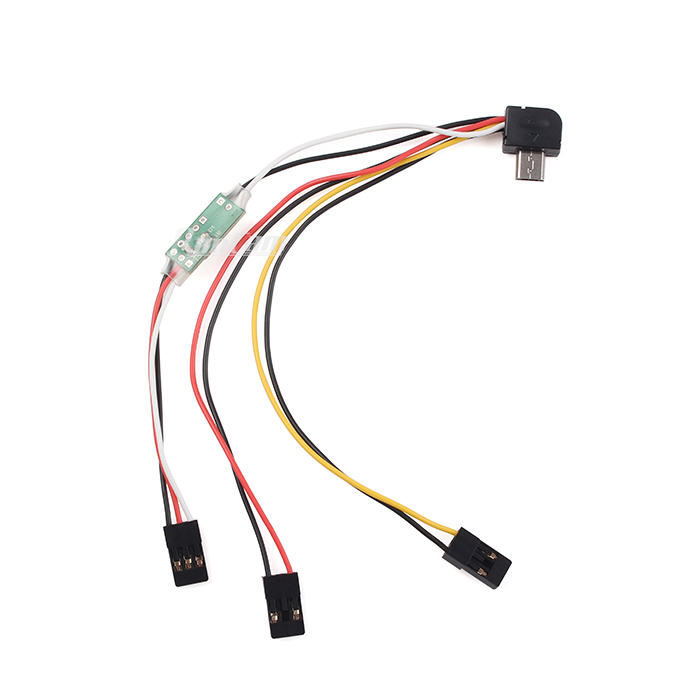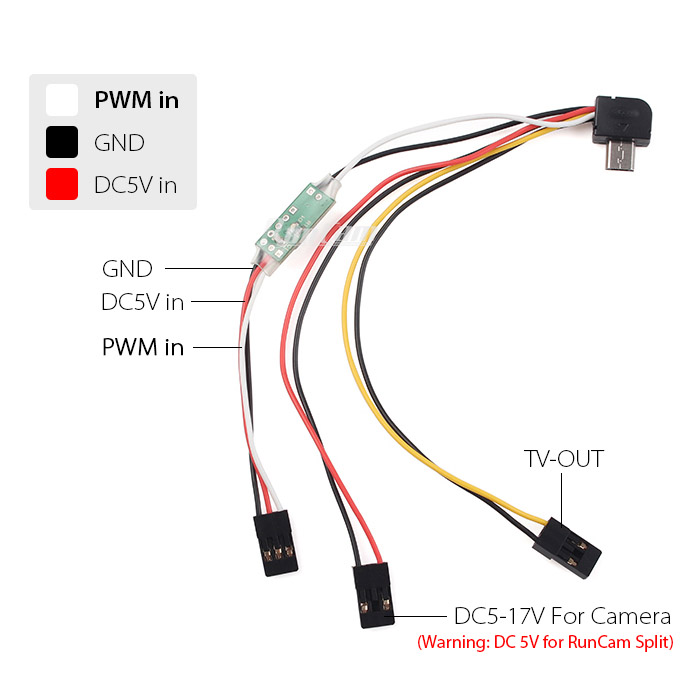 Package
Customers Who Viewed This Product Also Viewed