Loading... Please wait...
This item is only available to
EU
customers
Austria
Belgium
Bulgaria
Czech Republic
Denmark
Estonia
Finland
France
Germany
Greece
Hungary
Ireland
Italy
Latvia
Lithuania
Luxembourg
Netherlands
Poland
Portugal
Romania
Slovakia
Slovenia
Spain
Sweden
United Kingdom
For buyers outside EU, please purchase the same item in our Hong Kong warehouse.
Hong Kong warehouse>>
RunCam RC23 FPV short Lens 2.3mm FOV150 Wide Angle for Swift Swift2 PZ0420 SKY DE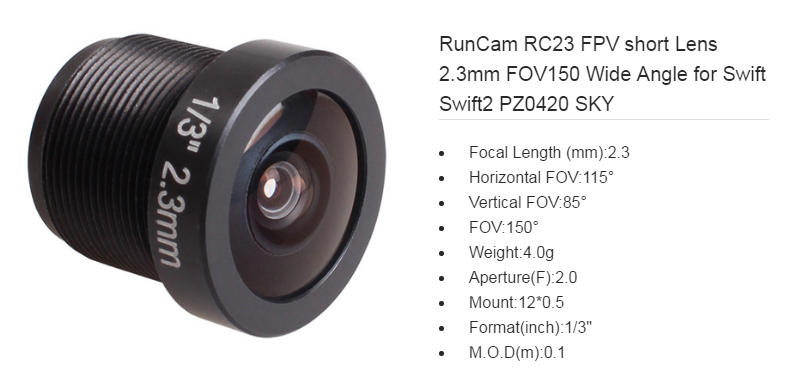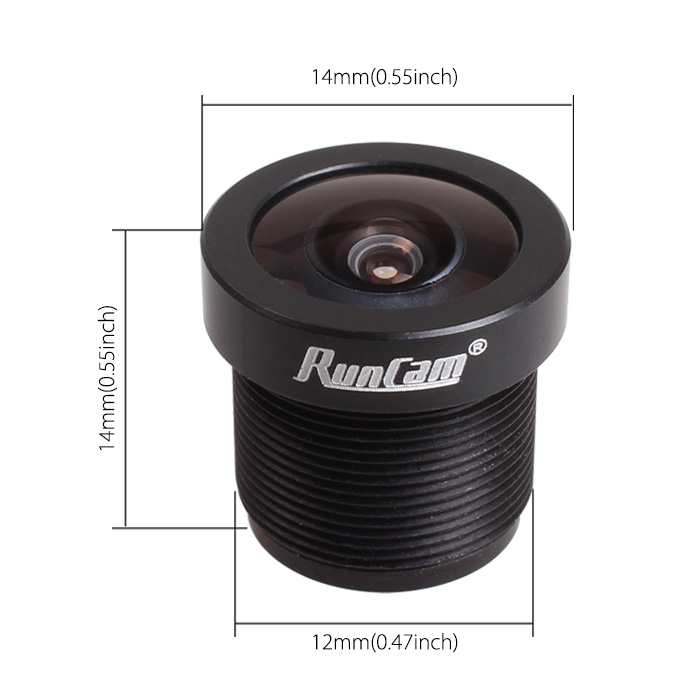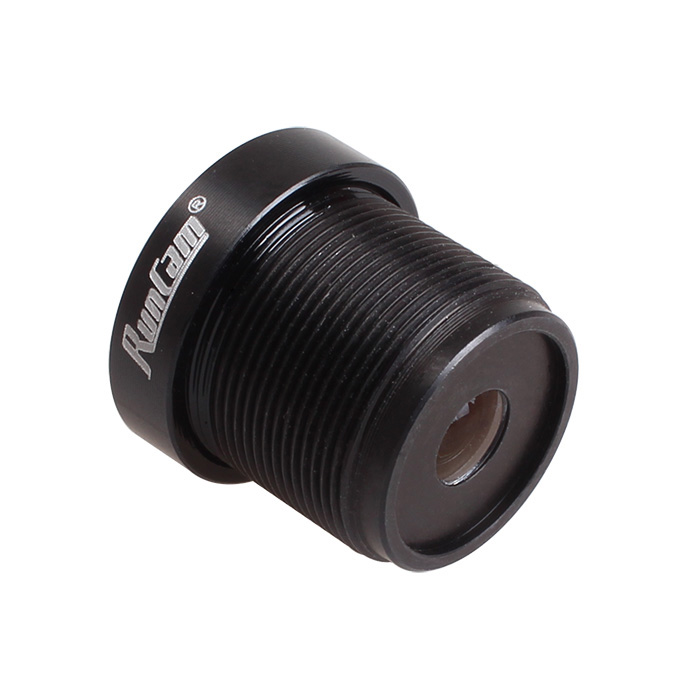 Package
Customers Who Viewed This Product Also Viewed