Loading... Please wait...
This item is only available to USA customers. For buyers outside US, please purchase the same item in our Hong Kong warehouse.
Hong Kong warehouse>>
RunCam RC25G FPV Lens 2.5mm FOV140 Wide Angle for Swift Swift2 PZ0420 SKY Gopro Hero2 US
Shipping:
Calculated at checkout
In Stock:
Usually be shipped in 1-2 Business Days.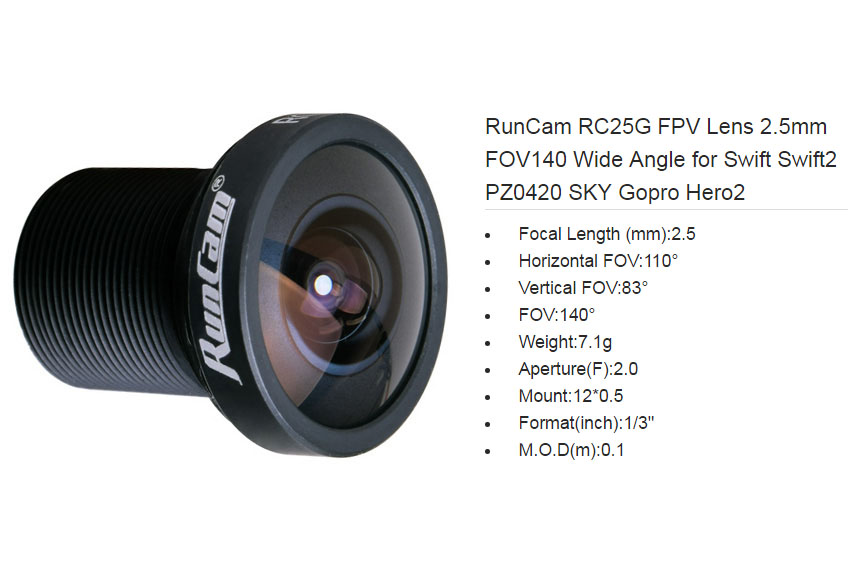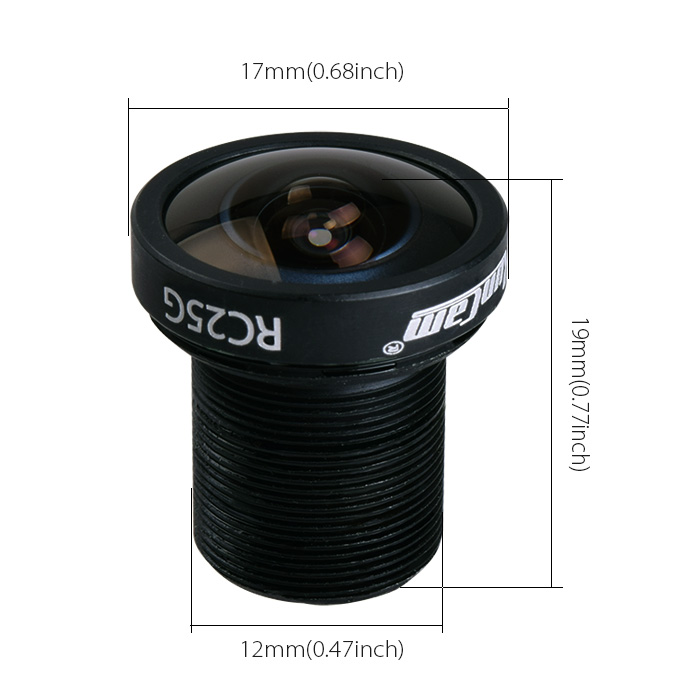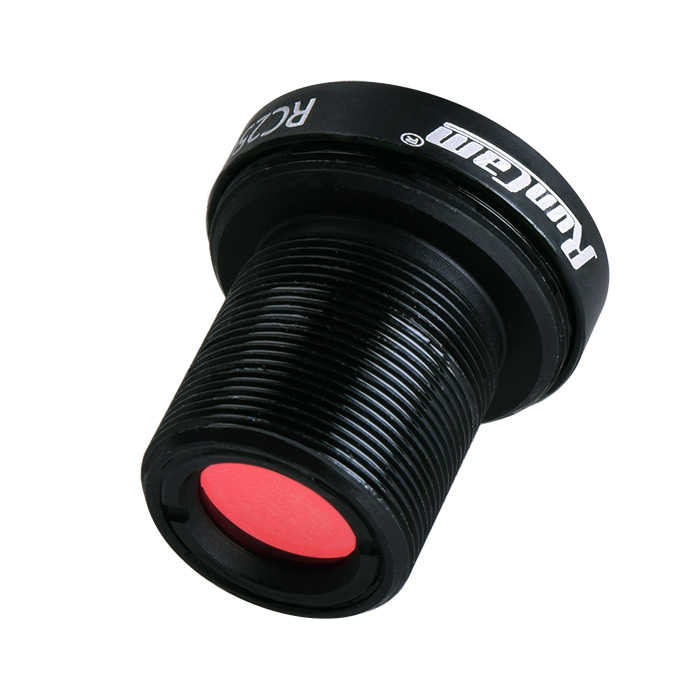 Package
Customers Who Viewed This Product Also Viewed